Its been awhile since an update and I just want to say a HUGE thanks to all you out there in the MKmeNation for all the support you have given me.  Every day I get to interact with many of you via Twitter, Facebook, Instagram and YouTube.  You guys are simply AMAZING!
You can also hit me up on Persicope @mkmeorg  Snapchat @mkmeorg as well as Meerkat @mkmeorg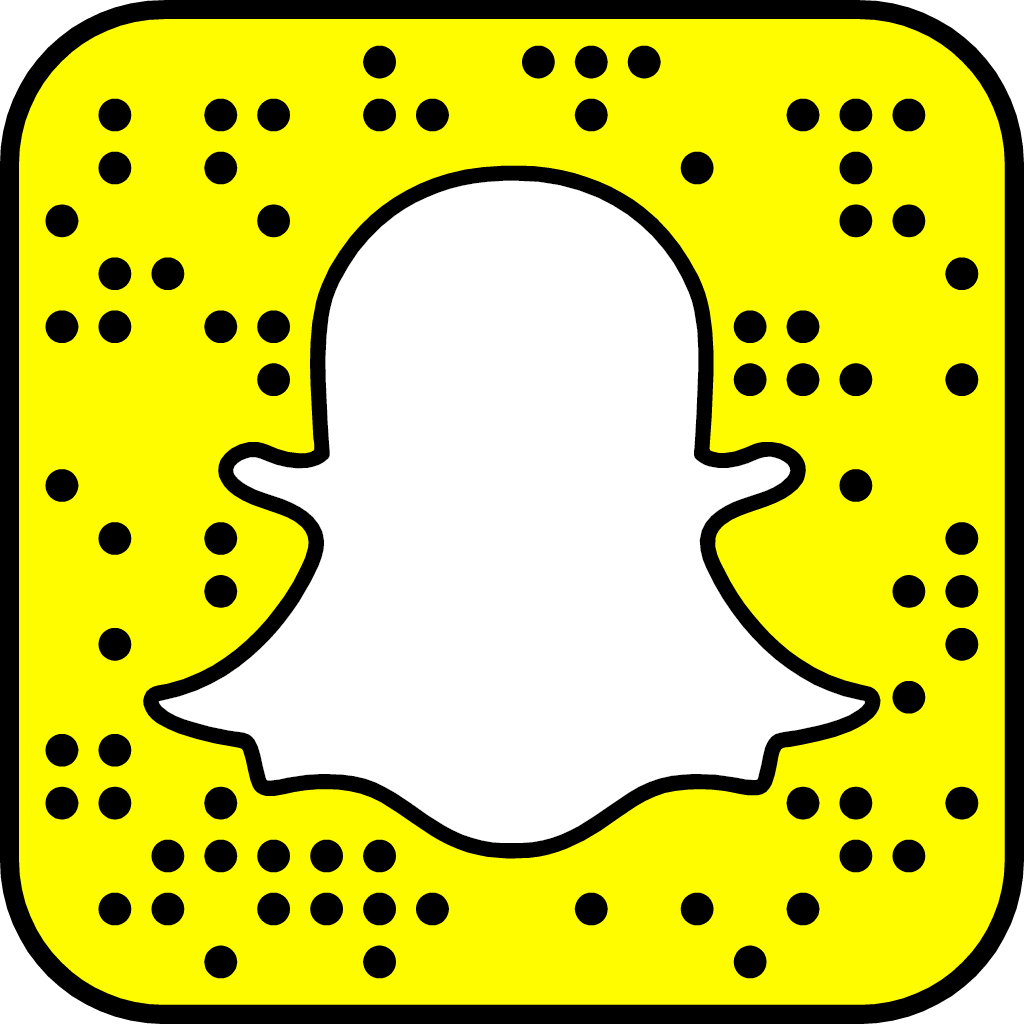 Some exciting things are coming up for the community very soon.  I'm excited to say the Tech Talk Live shows will be starting up in the next 2 weeks.  Some changes are in the works for the format of the show and content as well.  This year should be the best yet!
Huge thanks to all you out there supporting me on Patreon.  You guys are simply fantastic.  For those not aware you can support the community for as little as $1 and receive access to an exclusive video series only for supporters as well as early access to the YouTube videos before they are made public.
Remember to check out all the great people of the MKme Community on the G+ Community as well as the MKme.org Facebook page.  Some awesome "makers" and "tech" enthusiasts sharing amazing things.
Updates soon on the new collaborations I have in mind with all of you out there in the community.  Join the next live show Sept 21st right here:
Here is live show replay for those that haven't seen it before: